100-Families November 17, 2017
Helping #100Families Avoid Foreclosure in 2022
13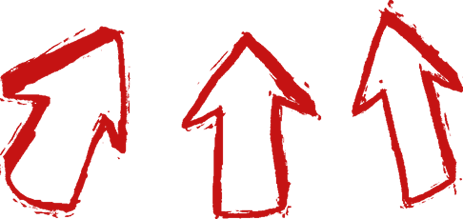 JOIN US IN OUR MISSION
Over the past couple of years, The Keller Group has helped close to 100-families avoid Foreclosure… But we want to help even more families! In order to accomplish this mission, we have expanded our team. We are truly dedicated to helping 100-families who are facing foreclosure on their home. While this is a tremendous undertaking, we know that we can do it with the help of each of you. With that in mind, we are seeking support from the local communities.
WHY WE HELP
We know that being in debt is a difficult, stressful experience. Fear of losing one's home can shut many doors. Families facing financial challenges like a bankruptcy, loss of income, credit card debt or life events like a divorce can close even more. We work with homeowners to open the right doors and avoid foreclosure. Talk to us about how we can offer new options!
HOW WE HELP
Explain a Short Sale, Hold Your Hand Throughout the Entire Process, Relocation Assistance $3,000, if Qualify, and Help w/ Finding a Rental, if Needed
NO COSTS… NO FEES…EVER!!!
In the end, when we successfully complete a difficult Short Sale, the families we help get a fresh start. We truly believe everything happens for a reason and that a fresh start might be a new chapter, new job, improved health, or motivation again to live life to its fullest. We know there are many families out there who have no idea where to turn or how to proceed… HELP US FIND THESE FAMILIES! You have options… We have solutions. Time is of the essence in this situation. Be sure to get your questions answered.
Get Your **FREE** Complete Guide to Selling Your Home as a Short Sale by Filling Out the Form Below. Questions? Call Us Any Time at (312) 607.7928 or Email info@tkghomes.net.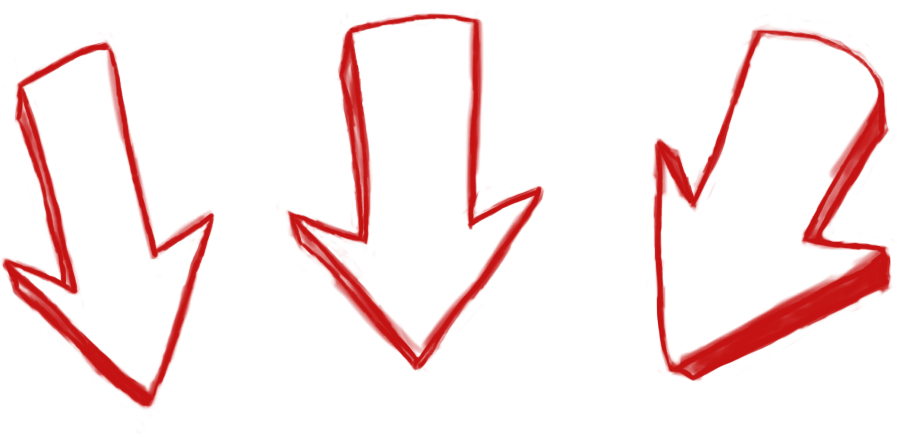 Fill-Out the Form to Get a Copy (SCROLL ALL THE WAY DOWN!)